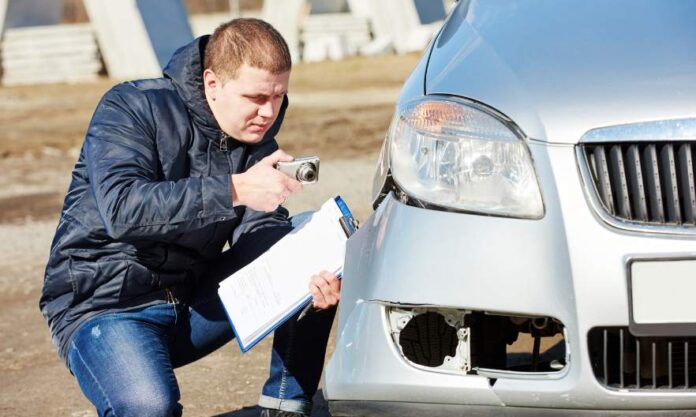 Canceling vehicle ownership in Saudi Arabia can be a confusing process, especially for those who are unfamiliar with the necessary steps and requirements. We are providing a comprehensive guide on how to cancel vehicle ownership in Saudi Arabia, making it easier for vehicle owners to navigate the process.
Canceling vehicle ownership in Saudi Arabia
Related: how to transfer car ownership in Saudi Arabia.
Reasons
There could be several reasons for wanting to cancel vehicle ownership in Saudi Arabia, such as:
Selling the vehicle to another individual
Exporting the vehicle to another country
Disposing of a damaged or totaled vehicle
Transferring the vehicle to a company or organization
Necessary Documents and Prerequisites
To cancel vehicle ownership in Saudi Arabia, you will need to gather several documents and fulfill certain prerequisites:
Original vehicle registration (Istimara)
Valid Saudi national ID or Iqama for expatriates
A completed vehicle ownership cancellation form
Proof of payment of any outstanding traffic fines
Steps Process to Cancel Vehicle Ownership
Ensure all traffic fines are paid off, and your vehicle is not listed as stolen or wanted by the authorities.
Visit the nearest traffic department (Moroor) office in your area.
Submit the required documents mentioned above.
The traffic department officer will verify the documents and process the request.
Upon approval, the officer will issue a confirmation letter for the cancellation of vehicle ownership.
If necessary, follow additional steps provided by the traffic department officer, such as removing the license plates.
Possible Challenges and Solutions
Difficulty in finding a traffic department office: Use online resources or consult with local residents to locate the nearest office.
Language barrier: Consider hiring a translator or asking a bilingual friend to accompany you during the process.
Delays in processing the request: Ensure all documents are complete and accurate to avoid unnecessary delays.
Canceling Vehicle Ownership for Saudi Citizens
For Saudi citizens seeking to cancel their vehicle ownership, the process has been made simpler through the use of the Absher platform. The service is exclusively available for Saudi citizens with active Absher accounts.
Cancel a Vehicle Registration for Saudi Citizens
Log in to your Absher account: To start the process, visit the Absher website or use the mobile app and log in to your account using your username and password.
Access the Vehicles section: Once you have logged in, locate and click on the "Vehicles" tab.
Select Vehicle Services: Within the "Vehicles" section, you will find various services related to your registered vehicles. Click on "Vehicle Services" to proceed.
Choose Vehicles Management: To manage your vehicle ownership status, click on "Vehicles Management" from the list of options.
Initiate the cancellation process: Finally, click on "Cancel Vehicle User" to start the process of canceling your vehicle ownership. You may be asked to provide additional information or documentation, so ensure you have all necessary paperwork on hand.
Conclusion
Canceling vehicle ownership in Saudi Arabia can be a straightforward process if you are well-prepared and follow the necessary steps.
By understanding the requirements and having the appropriate documents on hand, you can successfully navigate the process of canceling vehicle ownership in Saudi Arabia and ensure a smooth transition, whether you're selling your vehicle, exporting it, or transferring ownership.