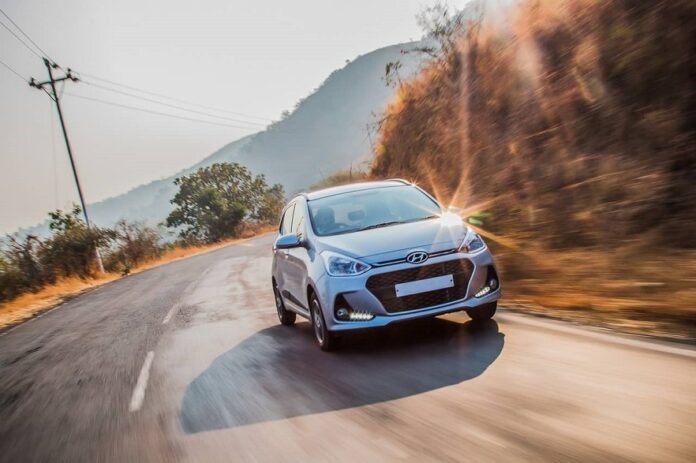 It is very easy to convert a Saudi driving license into an international driving permit. An international driving license based on a Saudi driving license is required if you wish to use a vehicle outside Saudi Arabia. This license is accepted by 150 countries worldwide.
Several countries recognize and accept Saudi Arabian driving licenses. You can find a list of counties where you do not need an international driving permit. Your existing license is acceptable.
How to apply for an international driving permit
Saudi Automobile Association offers online services to apply for an International Driver's License. There is a form for filling out personal information and driving license information. You can upload any required documents.
Requirements
A valid national driving license (at least one year in validity) is required. If you don't have one, learn how to get a Saudi driving license.
It is mandatory that the applicant present a valid Saudi national ID or Iqama
There are no outstanding traffic violations.
Required Documents
Copy of passport (information page)
Copy of Iqama
Copy of Saudi driving license.
One passport-sized photo (35mm width and 45mm length).
Collecting your international driving permit
When you apply online, you have to decide whether you want to pick it up from the nearest branch or have it delivered. You can also have it delivered internationally. If you choose to pick it up, you have to choose a branch that is nearby, while if you choose home delivery, you must specify the address.
Important Information
You have only one year to use the International Driving Permit once it is issued, no matter if you use it or not.
IDP is a translation of the National Driving Permit. You must have both an IDP and Saudi driving license if you intend to drive outside of Saudi Arabia. You must provide both when asked by foreign authorities.
IDPs that are damaged or lost cannot be reprinted.  If an IDP is requested and fees are paid, a new one will be issued.
Renting a vehicle abroad is possible with the International Driving Permit. The International Driving Permit is accepted by rental car companies abroad. You can also drive a vehicle belonging to a first-degree relative overseas or your own vehicle.
IDP does not cover international medical/travel insurance. Insurance companies can provide you with the required insurance package for an additional fee.
Read More: Importing Cars to Saudi Arabia from UAE