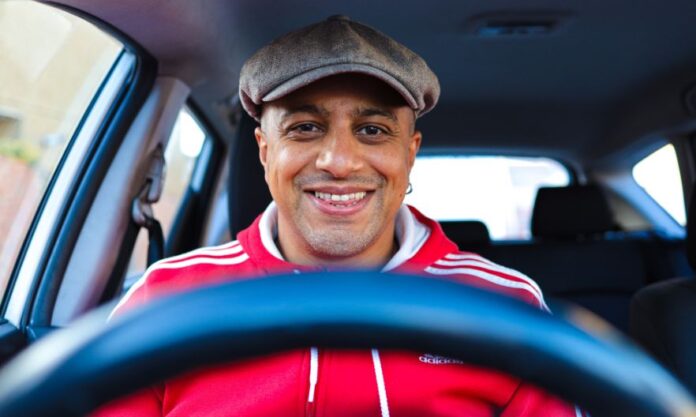 A lot of people are asking us Can I Drive in Saudi Arabia with a Pakistani License or Is a Pakistan driving license is valid in Saudi Arabia?
Drive in Saudi Arabia with a Pakistan License
Driving in Saudi Arabia is legal for three months if you have an international driving permit (IDP) or a Pakistani driving license. Afterward, your IDP, as well as any license from a foreign country, would be illegal in Saudi Arabia.
Although a Pakistani international driving permit allows you to drive in Saudi Arabia. If you are stopped by the police you might have difficulty explaining this to them. My recommendation is not to drive in Saudi Arabia with a Pakistani driving license.
Rent a Car in KSA with a Pakistani Driving License
If you have a Pakistani license and want to drive in Saudi Arabia, you should get a local Saudi license. On a Pakistani license, you might not be able to rent a car in KSA. Obtaining a license for driving in the kingdom is recommended.
Our guide to getting a Saudi driving license can help you obtain one. With our Saudi driving license application, you can practice theory test questions and become familiar with road signs.
Traffic Fines
By registering, people can receive traffic fine alerts. When you fail to pay your fines, they will double and will continue to double until they are paid. Fines are linked to your visa, so if you don't pay them, you can't leave the country. Your license might be revoked if you are fined multiple times. Also, the fine amounts are very high. We have already prepared a list of Saudi Traffic Fines, Violations, and Penalties.
Taking Your Car Outside Saudi Arabia
If you do not own your car completely (you got a bank loan or bought it on a lease-purchase agreement), taking it out of the country is prohibited. An Istamara form must be obtained each time you go to a country.
Read More: Registration Plates Fees Saudi Arabia