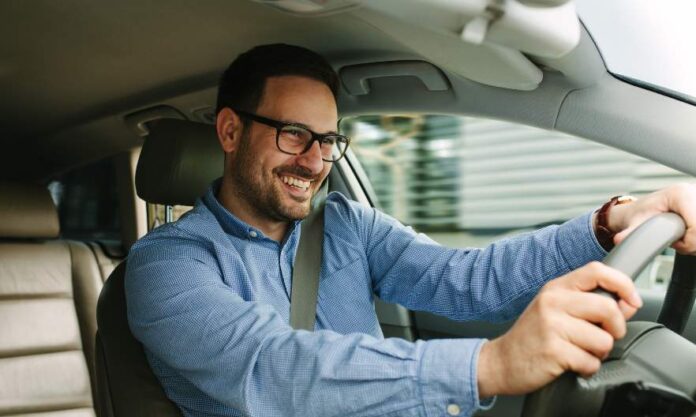 Can you drive in Saudi Arabia with an Australian license? The answer is yes; you can drive in Saudi Arabia with an Australian license as long as it is valid. If you are an Australian citizen and hold a valid Australian driver's license, you can drive in Saudi Arabia.
Drive in Saudi Arabia with an Australian License
You can drive in Saudi Arabia with an Australian license. According to the official Saudi Arabian government website, the Ministry of Interior allows visitors from Australia to use their valid international driver's license for up to 90 days. This means that if you are visiting Saudi Arabia as a tourist or on business, you can drive with your Australian driver's license without needing to obtain a local permit.
However, it is important to note that the international driver's license must be accompanied by either a passport or a valid identification document, and it should also be translated into Arabic to be considered valid. The translation should include all information found on the original document and must be certified by an authorized entity before being submitted.
Please obtain an International Driving Permit (IDP) from the Automobile Association of your home country, which can then be used alongside your existing national driver's license to operate a vehicle in Saudi Arabia. Additionally, if you plan on staying for more than three months, you will need to get a local driver's license from the Traffic Department in Riyadh.
Renting a Car on an Australian License in Saudi Arabia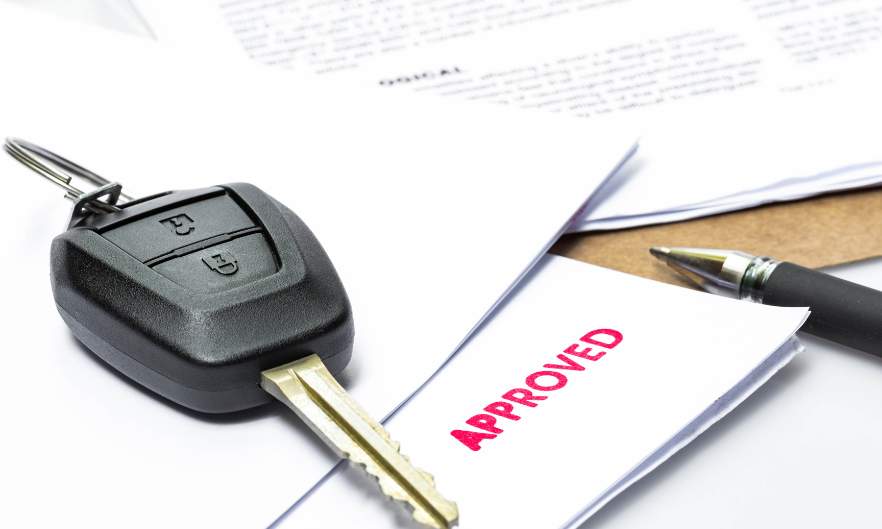 Acquiring a car rental with your Australian driving license can be intimidating. Be sure to thoroughly research car rental companies and dealerships, as some may require a Saudi license for insurance purposes. By taking the time to compare various options, you can identify the best service provider that meets all of your needs.
Before you rent a vehicle, be sure to check with multiple insurance companies to ensure that they will provide coverage for vehicles with your Australian license. Research is key to making the best decision for yourself and your car!
It is a legal requirement that all drivers carry their original driver's licenses and IDPs when operating a motor vehicle in Saudi Arabia. If stopped by police officers, it is also advisable that you carry proof of ownership, such as vehicle registration papers or rental agreements, to avoid any problems should they arise.
Local Traffic Laws
When driving in Saudi Arabia, it's important to familiarise yourself with the local traffic laws and regulations as they may differ from what is required in Australia. For example, women are allowed to drive but must still adhere to the road rules and wear appropriate clothing when behind the wheel. If you are a female from abroad interested in driving in Saudi Arabia, we highly suggest reading our article on foreign women driving in Saudi Arabia. Doing so will give you important insight into the laws and regulations regarding operating a vehicle and other helpful tips for navigating this experience with ease.
It is also recommended that non-Muslim foreigners refrain from transporting or consuming pork products or alcohol while driving in Saudi Arabia, as this could result in penalties or imprisonment if caught by authorities.
Renewal of Driver's Licence
If you're KSA and your Australian driver's license is up for renewal, the Embassy in Riyadh won't be able to help. You must reach out to the relevant State Government Licence issuing Authority back home for a form to complete and renew your license – this needs confirming by one of our Consular Officers too!
If mandated by the Licensing Authority, you must appear in person at our offices and present the form and any other essential papers that prove your identity per what is demanded by the Licensing Authority.
Exchanging an Australian Driving License in Saudi Arabia
Looking to obtain a Saudi driving license and already have an Australian driver's license? You can get started with the process from your own home by going online. To begin, you will need these documents:
A photo ID (both front and back)
Valid driver's license
A translation of your driver's license (again, both front and back)
The results of your medical report. These can easily be attained from clinics that offer driver's license exams.
Steps to Take
Create and activate an Absher account. To do so, you will use your ID number, phone number, and bank account information.
Pay the SR400 license fee.
Then, in the Electronic Services section of Absher, click on appointments and then traffic. From there, book an appointment for your practical driving test. You should receive a confirmation SMS once you have done this successfully.
Finally, go to your designated Traffic Office with all required documents and take your practical driving test – which certain nationalities may be exempt from taking altogether but don't assume that applies to you!
Congratulations if everything goes well during testing – you can now collect your Saudi driver's license!
We hope you don't have this question 'Can I drive in saudi arabia with australian license' anymore. Overall, while it is possible to drive in Saudi Arabia with an Australian license, some extra steps are necessary, and strict rules must be followed during the process – especially for foreigners who wish to stay longer than three months. Ultimately, these procedures should ensure safe and easy passage when traveling around this beautiful country!