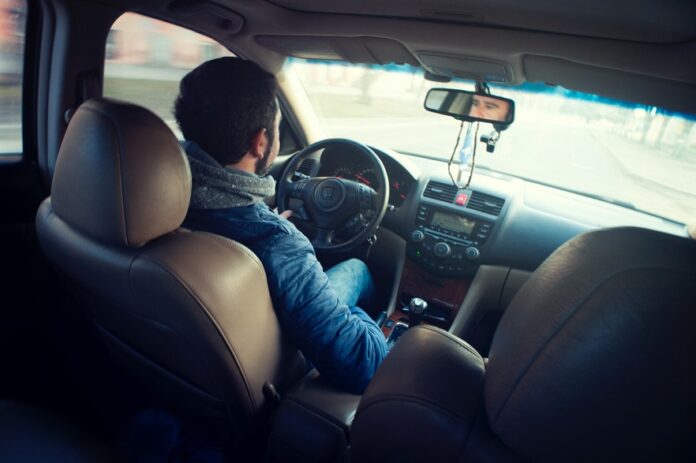 We often receive emails from Indian readers asking the same question, "Can I drive in Saudi Arabia with an Indian license?"
If you have a valid international driving license or a driving license from your home country, you are allowed to drive on Saudi roads for up to three months. After that, your IDP as well as any other license from a country other than the USA would be illegal in Saudi Arabia. 
Although it is legal to drive in Saudi Arabia with an IDL. If the police stop you, you might have a difficult time explaining this to them. In KSA, I don't recommend driving with an Indian driving license.
If you would like a Saudi driving license, you can check out our guide to getting a Saudi license. Practice theory test questions and familiarize yourself with road signs with our Saudi driving license application. 
Feel free to ask questions about Indian driving in Saudi Arabia in the comments section.