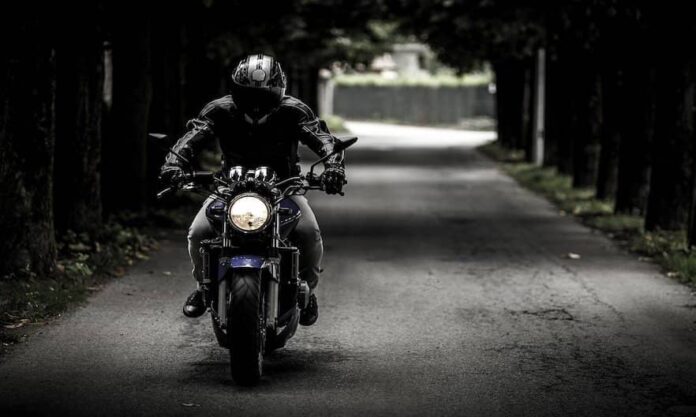 Most of you know how to get a car driving license in Saudi Arabia but don't know how to get a motorcycle license in Saudi Arabia. Today we are going to learn about how to get a motorcycle driving license in Saudi Arabia.
Requirements for Saudi Motorcycle Driving License
You must be 16 years of age. (Hijri)
Fill out the basic requirements form.
Four photos of size (4X6) cm.
A copy of Iqama.
A copy of the passport.
Letter from the guardian.
Pay the license fee.
Good Conduct and Behaviour Certificate is required. Get it from an official authority.
An approved identification letter.
And a file to save these documents.
Procedure of Saudi Motorcycle Driving License
The motorcycle driving license procedure is easy. First of all, visit a nearby Dallah driving school and let them know you want to register for a bike driving license.
The school will give you a paper and take this paper to the government office in Batha. The Government office will do some background checks but don't worry.
You will get the same paper back in three days. Submit it to the driving school.
There will be a very basic practical test. If you perform the task you will get the driving license. You can ask the nearby bike dealers and they can guide you on what to expect in the test.
You have a Saudi Motorbike license.
Saudi Motorcycle License Fee
The fee is 20 Saudi Riyals there is no annual fee but if you lost the license or need a replacement then you have to pay more. You can read more about it Driving License Fees in Saudi Arabia.
Saudi Motorcycle Computer Theory Test Question
There is no computer theory test. The instructor can ask you about some road signals. Sometimes the instructor gives you some road signs to remember and then he asks about 3-4 signs. If differs from school to school.
If you want to learn more about Saudi Driving License, Fines, Penalties and Road Signs then download our official app.
Saudi Motorcycle Practical Test
The motorcycle practical test is very simple. They ask you to make an "8" with the motorcycle and if you do it without using your feet, you pass.
NOTE: Different branches have different bikes and it is possible they might not have a motorcycle at all. In that case, they will let you know and you can borrow from a friend.
Renew Driving License
Once you have obtained a motorcycle driving license in Saudi Arabia, it is important to understand the process of renewing your license. The renewal process can be completed online. Before submitting an application for renewal, you must ensure that all required documents are provided and up-to-date.