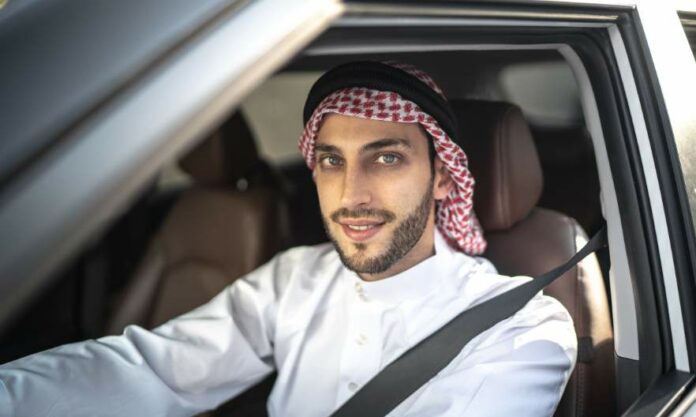 North Jeddah Driving School, located in the heart of Jeddah, Saudi Arabia, is a leading institution dedicated to providing comprehensive driving education. With a focus on safety and proficiency, the school offers a blend of theoretical knowledge, practical training, and state-of-the-art simulation techniques.
North Jeddah Driving School
With over 45 years of experience in driving education, North Jeddah Driving School has established a strong legacy in the field. The school has trained over 10,000 individuals, clocking in over 60,000 training hours, and boasts a team of 100 certified trainers.
Follow our guide on how to obtain a driving license in Saudi Arabia.
Training Programs
The school offers a variety of training programs designed to equip trainees with the necessary skills and knowledge for safe driving. These include:
Theoretical Training: This involves lectures that provide trainees with essential information for safe driving on the road.
Simulation Training: Trainees are surrounded by screens displaying an interactive virtual reality that simulates real driving.
Practical Training: Trainees are trained on different driving skills within a closed field under the supervision of certified trainers.
After the completion of theoretical lectures, trainees are tested on the basic information acquired during the theoretical training. A practical test is also conducted to measure the trainee's mastery of the skills acquired during the training.
Download our Saudi Theory Test app today and ace your computer test for driving with ease!
Working Hours
The school operates six days a week, providing ample opportunity for trainees to schedule their sessions. The working hours are as follows:
| Day | Working Hours |
| --- | --- |
| Tuesday | 9 am–7:30 pm |
| Wednesday | 9 am–7:30 pm |
| Thursday | 9 am–7:30 pm |
| Friday | Closed |
| Saturday | 9 am–7:30 pm |
| Sunday | 9 am–7:30 pm |
| Monday | 9 am–7:30 pm |
North Jeddah Driving School Reviews
From our analysis of 100 Google Reviews, North Jeddah Driving School holds a respectable average rating of 3.75 out of 5. While the average rating is notably above average, the distribution of these ratings offers a more nuanced perspective.
Of the total reviews, over half are 5-star reviews, accounting for 52 of the responses. These top-tier ratings suggest that a significant portion of past students were highly satisfied with their experience. On the other end of the spectrum, 19 reviews gave the school a 1-star rating. The remaining reviews are distributed across 2, 3, and 4-star ratings, with 4, 12, and 13 reviews respectively.
Contact Information
For more information or to schedule a training session, you can reach out to North Jeddah Driving School at:
North Jeddah Driving School is committed to promoting safe driving and enhancing traffic culture to minimize traffic accidents. With its comprehensive training programs and experienced staff, the school is an excellent choice for anyone looking to learn driving in a supportive and professional environment.