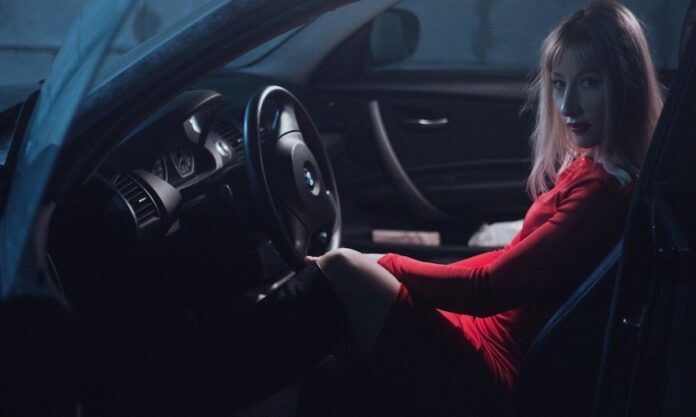 Renewing a Saudi driving license online is a matter of just 10 minutes. You can renew your driving license using Absher online services. Saudi driving license renewal form pdf is not required anymore.
Before renewing your driving license, it is important to know how to check its expiry date. There are 4 different ways to do this, and we have already written a detailed article about how to check the expiry date of your KSA driving license.
Requirements to Renew Saudi Driving License
These are the requirements for the renewal of a Saudi driving license.
Applicant should have fingerprint and photo in Asbher individual account.
Payment of renewal or delay fee. If any.
Payment of all traffic violations. If any.
The existing driving license should be valid for less than 180 days.
The applicant should be alive.
Procedure to Renew Driving Licence
Login to your Asbher account.
From My Services select Services.
Next Select Traffic.
After that click on Renew Driving License.
Hit the Next button and now we are about to renew the license.
Select your license type.
Select the license renewal period. (It depends on how much you have paid. Example: If you have paid for 5 years select 5)
After choosing both the options click on the Next button.
On the next page, you will be able to see all the details. Your personal information with a new expiry date.
Read the terms and conditions and then accept these terms and conditions.
Click on the Confirm button.
That is all your driving license has been renewed successfully.
Collect Renewed Driving License.
You have 7 days to collect your driving license from Muroor. If you fail to collect your driving license in 7 days then you have to pay an extra 100 Saudi Riyals.
You can select the home delivery option as well. You have to select your Saudi national address. This service will cost you 15 Saudi Riyals.
Saudi Driving License Renewal Fee.
80 Saudi Riyal for 2 years and 200 Riyals for 5 years. If you want to see it in detail please check Driving License Fees Saudi Arabia. You can read in detail about the annual fee and what's the renewal fee as well.
If you want to learn more about Saudi driving license, traffic signals and road signs. Download our official Saudi Driving License App.