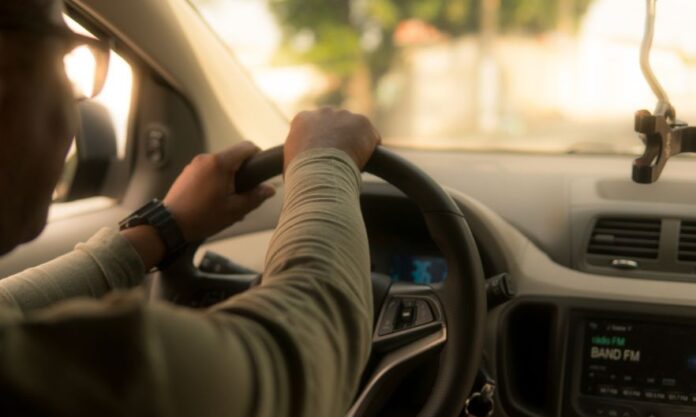 The temporary driving license in Saudi Arabia is issued to 17-year-olds who want to drive a car. It is identical to the regular license and does not have any differences. Applicants for a temporary driving license must be 17 or older. Women under the age of 17 have been issued temporary licenses by the National Traffic Commission (NTC).
Temporary Driving License in Saudi Arabia
Until you are able to receive a permanent driving license, the temporary license will be valid for one year. In addition to passing the medical test, applicants are required to complete a number of training hours in a driving school. Theory and Practice Tests are also required by Saudi Traffic Code.
The theory test questions can all be practiced on our website. Simply click on 'Practice Theory Test' to get started.
Our official Saudi Driving License Dallah App allows you to easily access and practice exam questions at any time, from anywhere. Download it today for unlimited study resources!
Temporary Drivers License Procedure
For expats as well as Saudi natives, this procedure applies. Your eyes need to be checked out by a medical professional. At the driving school, you must take a few classes and pass the theory test.
Documents Required for Temporary Drivers License
6 photographs, size 4 x 6 cm.
A copy of the ID card for Saudis.
A copy of the passport for citizens of the Gulf Cooperation Council countries.
Attach a letter with the consent of the guardian or sponsor.
Bring a file to save the papers.
Please bring these documents if you have lost or damaged your temporary driving license. These documents are required to renew your temporary driving license.
Bring a police circular in case of theft.
Bring the permit in case of damage.
An advertisement in a local newspaper in case of loss.
Bring 3 photographs, size 4 x 6 cm.
Bring a file to save the papers.
Now we would like to try to answer some of the most frequently asked questions regarding temporary driver's licenses.
Can 15 years old apply for a driving license?
No, you cannot apply for a driver's license. When you are 17 years old, you can apply for a temporary driver's license, and when you are 18 years old, you can apply for a regular driver's license.
Can I buy a car and get insurance through it?
Buying a car has nothing to do with your driver's license. You can buy a car even without a driver's license.
What is the procedure to apply for a regular driver's license?
We have already written a detailed article about the procedure for obtaining a Saudi driving license.