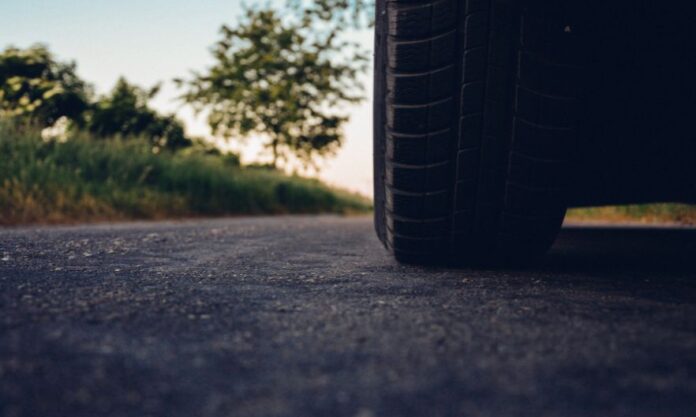 Yes, expats can travel by road from Bahrain to Saudi Arabia. Your visa must be valid or you need to be able to obtain a visa upon arrival.
Travel from Bahrain to Saudi Arabia by Road
You should have your exit-reentry visa. You should travel to Dammam / Al Khobar if you are in other parts of Saudi Arabia.
In cases where the applicant is traveling to Saudi Arabia for the first time on his or her visa, they must land directly in Saudi Arabia and not travel by road. In order to make sure everything is covered, it is important to check the official website.
A vehicle enters via the causeway if you are using one. As already said, Saudi Arabia doesn't offer visas on arrival, so you'll need a visa to enter. Initial entry visas used to say "by air only", but I think they stopped doing that since the causeway has fingerprint scanners.
Bahrain to Saudi Arabia by Car
Unless you own your vehicle outright, you must get permission to drive your vehicle out of Bahrain. It is also necessary to purchase car insurance before getting onto the causeway if you plan to travel outside Bahrain. It costs 25 Saudi Riyals or 2.5 Bahraini Dinar to drive on the causeway.
Bahrain to Saudi Arabia by Public Transport
Otherwise, you can take the SAPTCO buses which ply between Saudi Arabia and Bahrain. Two buses run from Manama – Lulu Centre to Dammam daily by SAPTCO. Travel time is 2h 37m and tickets cost between €3 and €25. On the Bahrain bridge, you will be able to enjoy beautiful views. 
Read More: Which Countries Accept Saudi Driving License