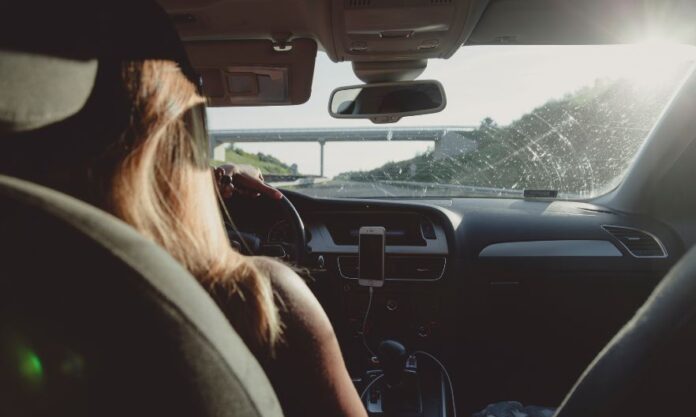 If you live in Saudi Arabia and have a valid residence permit (Iqama), you are welcome to visit Bahrain. The passport is valid for three months and you can drive in Bahrain with Saudi driving license.
Tourists aren't allowed to drive a rented car from Saudi Arabia to Bahrain or vice versa.
Travel from Saudi Arabia to Bahrain by Road
It is important that you have an exit-reentry visa. The journey begins in Khobar, a city located on the east coast of Saudi Arabia connected to Bahrain by the King Fahad Causeway, and takes approximately 20-45 minutes depending on the crowd level. In a very busy season, it could take up to two hours.
Documents and Guideline
3-month validity Iqama is required.
The exit re-entry.
Passport.
If the car is leased or not owned, the car authorization is necessary.
Here are some things you should know:
There is a 100 mph speed limit on the causeway.
The best time for getting to Causeway is between 6 a.m. and 1 p.m.
There is an app available on both the Play Store and the AppStore for monitoring the queue in Causeway.
For navigation inside Bahrain, download offline maps (Maps.me).
Saudi Arabia to Bahrain by Car
When traveling by vehicle, taking a car across the causeway into Bahrain requires authorization from the owner unless you own it outright. There is no doubt about it. The fact that Saudi customs keeps turning back people at the very first booth. It is annoying because it causes a delay when you are in the queue.
To travel outside Saudi Arabia, you must also purchase car insurance before entering the causeway. To drive on the causeway, you will have to pay 25 Saudi Riyals or 2.5 Bahraini Dinar.
Saudi Arabia to Bahrain by Public Transport
The most convenient way to get from Saudi Arabia to Bahrain without a car is by train and bus. It is possible to travel between Saudi Arabia and Bahrain with the SAPTCO buses. SAPTCO runs two buses daily from Manama – Lulu Centre to Dammam.
Read More: Which Countries Accept Saudi Driving License, How to Change Car Color in Saudi Arabia?