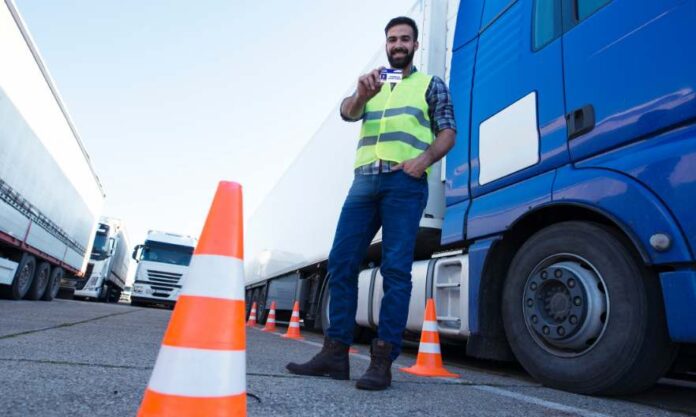 There are six types of driving licenses in Saudi Arabia for automobiles. The type of license issued by the government depends on the individual applicant's age, experience, and qualifications.
Types of Driving Licenses in Saudi Arabia
There are also several types of driving licenses available in Saudi Arabia, including a regular license for cars and special permits for individuals who wish to operate specific types of vehicles, such as motorcycles or heavy machinery. You can also check different licensing types on the Saudi government website.
The types of licenses issued in the Kingdom depend on the vehicle being operated. For example, individuals wishing to drive cars are given a private license, while those wishing to operate heavy goods vehicles are given a heavy-class driving license.
The car license can be easily identified by looking at the vehicle's number plate. Different kinds of number plates are used to distinguish them depending on the type of driving license.
Private Driving License
This license allows individuals to drive their own vehicles within the Kingdom. It is the most common type and can be obtained by first taking a written test and then taking a practical driving exam supervised by an instructor at a certified driving school.
With this particular license, you are restricted to driving personal vehicles only. You are not allowed to operate any public transportation with it.
General Driving License
This is for those who wish to drive commercial vehicles such as taxis or buses. In order to obtain this license, applicants must first pass a specialized course in safety and traffic regulations, take a written exam, and pass a practical driving exam supervised by an approved instructor.
Unlike a private driving license, the minimum age to apply for a general driving license in Saudi Arabia is 21 years. This is because it requires a higher level of skill and expertise than necessary for a private driver's license.
To be eligible for this type of driving license, applicants must have their occupation listed as one that requires a general driver's license. For example, teachers and other professionals in non-driving-related fields are typically not eligible for this type of driving license. To obtain a general driving license in Saudi Arabia, applicants must pass rigorous tests to demonstrate their ability to operate vehicles safely and skillfully on the road.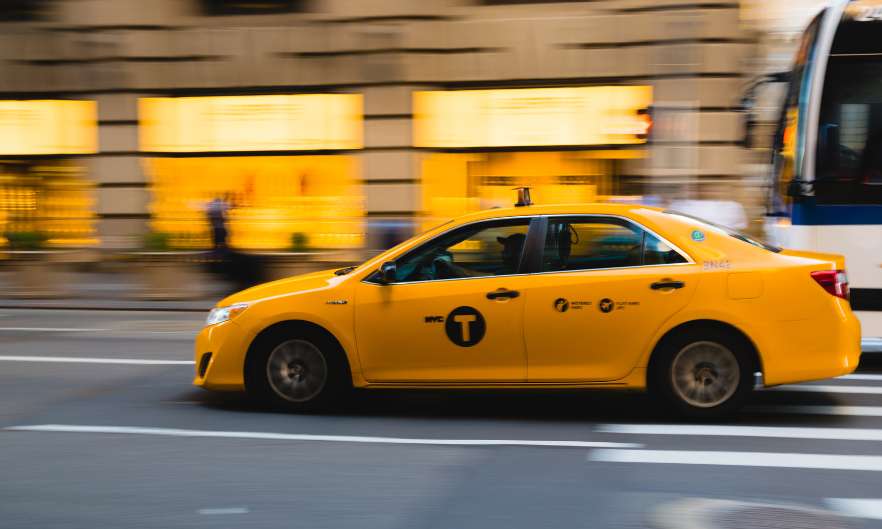 Heavy Driving License
As the name implies, this license is required for those who plan to drive heavy trucks, forklifts or larger vehicles on public roads. If you are planning to work in the Kingdom of Saudi Arabia and your job requires driving heavy vehicles such as trucks and heavy mobile equipment, it is important to obtain a heavy vehicle driving license.
To be eligible for this type of license, some general conditions must be met, such as being of legal age and having a valid residency permit. Additionally, your occupation must require driving a heavy vehicle to qualify for this type of driving license in Saudi Arabia.
Motorcycle Driving License
Those looking to ride motorcycles in Saudi Arabia will need this license which can be obtained after passing a motorcycle riding course and taking a written and practical exam supervised by an approved instructor.
There is a complete guide about getting a motorcycle driving license in Saudi Arabia. The minimum age requirement to apply for a motorcycle driving license in Saudi Arabia is only 16 years old, making it the youngest driving license available for applicants. In addition to applying, applicants must also provide a certificate of good conduct from an official authority as a part of their application process. This certificate proves that candidates are fit and responsible for driving on the roads of Saudi Arabia.
Temporary Private License
The temporary private license is applied by those who want to learn to drive in Saudi Arabia. Learn how to apply for a temporary private license. This type of permit grants temporary and limited driving privileges for up to one year. 17-year-olds are eligible to apply for it, and the application process is identical to that of the regular license.
Diplomatic Driving License
This license is only available to diplomats from foreign nations and members of their households who are permanently residing in Saudi Arabia. It requires no tests or examinations but does require proof of identity from the embassy or consulate that issued it.
How to Apply for a Saudi Driving License
Now you know that there are 6 types of driving licenses in KSA. The application process for obtaining driving licenses in Saudi Arabia varies according to the license type. All applicants must present valid identification documents, take an eye test and provide medical reports certifying their physical fitness. There is a step-by-step guide about applying for a Saudi driving license.
Overall, there are six types of driving licenses in KSA, each driver wanting to operate any motorized vehicle on public roads in Saudi Arabia must obtain the proper license before doing so – whether it be a private, general or heavy duty; motorbike; temporary private; or diplomatic – as failure to do so could result in serious penalties including fines, points against one's name on their driving record and even imprisonment. As such, all drivers should be aware of all applicable laws regarding operating any motorized vehicle while visiting the country.