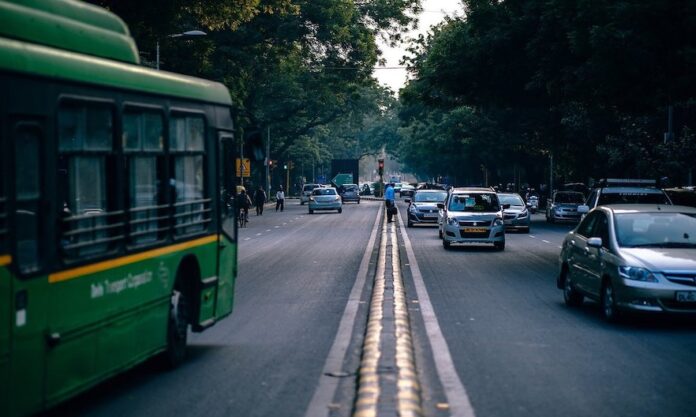 The Saudi government has announced a penalty of 1000-2000 SR for pedestrian crossing highway in Saudi Arabia. On the official eMoroor Twitter account, the eMoroor has announced that "Pedestrians crossing highways exposes their lives to danger, and confuses traffic, which increases the possibility of traffic accidents".
Anyone who endangers his life or the life of others, he has to pay a fine of 1000-2000 SR. The officer will decide the fine amount. Here is the official tweet.
You can check Saudi Traffic Fines List, Violations and Penalties
It is always advised to cross the highway using a bridge. If there is no bridge, then find a signal that you can use to cross the road. It is a fact that there are not so many bridges in Saudi Arabia, but it does not allow you to cross the highway and put your and others' lives in danger.
Download our official app to learn more about Saudi Driving License and Fines.
We advise you to read about Saudi speed camera fines and learn valuable tips on how to avoid them.