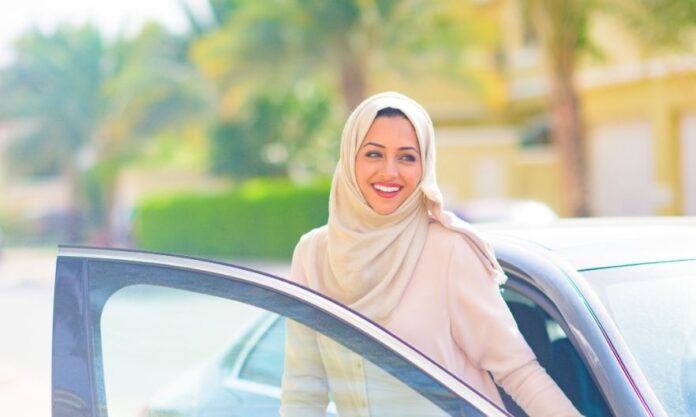 Madinah Driving School is a known driving school in Saudi Arabia. The process to obtain a driving license from Madinah driving school is simple and easy. The school is located at 4051 طريق تبوك الفرعي، Medina Saudi Arabia.
Madinah Driving School
The driving license can be obtained in simple 8 steps. Follow these steps one by one and listen to your instructor very carefully. You can get your driving license on the very first try.
Medical examination
Get your eyes checked and the medical examination for the driver's license must be obtained in one of the approved clinics or hospitals.
Going to the driving school
Go to one of the nearby driving schools and register yourself. Madinah driving school address is 4051 طريق تبوك الفرعي، Tayba, Medina 42352 7965, Saudi Arabia.
Preparing Documents
Before you go to the Madinah driving school prepare your documents like Iqma, passport size pictures etc.
Placement Exam
First, the school takes a placement exam. This exam is held to check your driving experience like how familiar you are with the car. Based on the result you are given a Grade and then you have to take driving lessons according to your grade.
Final exam
After the training period ends, an appointment will be set for the final exam, and you have to be there at 7:00 in the morning, and bring the payment receipt with you. The exam is divided into:
Driving test
The traffic officer is the examiner, the officer monitors every activity that you perform. Be very confident and follow the instructions very carefully.
The exam result must not be less than 75% to be successful, but if it is less than that you have to retake the exam.
Signals test
After successfully completing the driving exam, you will go to the signals exam. You must learn about all the signals. You can download our official app to practice signal and theory test questions.
Receive the file
After passing the exam, the officer will stamp the form, attach it to your file, and then go to the collection room (Room 4), to receive the file. You have made it.
License insurance
You must obtain license insurance, as it has become compulsory. There are different companies, choose your favourite one.
Madinah Driving School Timings
| Days | Timings |
| --- | --- |
| Monday | 6 AM – 5:30 PM |
| Tuesday | 6 AM – 5:30 PM |
| Wednesday | 6 AM – 5:30 PM |
| Thursday | 6 AM – 5:30 PM |
| Friday | Closed |
| Saturday | Closed |
| Sunday | 6 AM – 5:30 PM |
Madinah Driving School Contact Number
+966148615548
Other Driving Schools:
Here is the list of all the other driving schools. Learn about your favourite driving school fee and procedure.