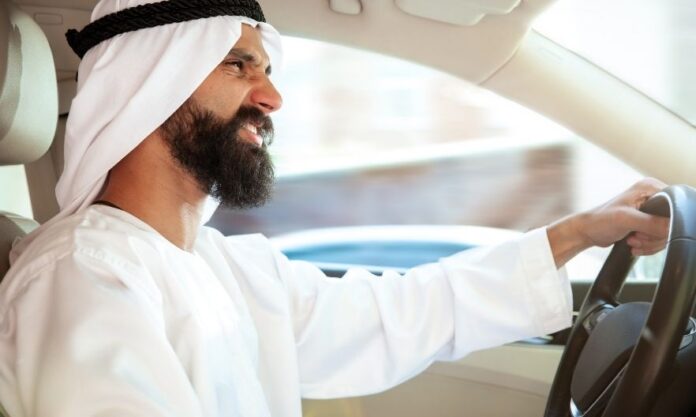 Dammam Modern Driving School offers trainees a number of specialized training programs in teaching the art of driving through theoretical and practical courses using the latest vehicles and simulators, with the aim of enhancing traffic culture to reduce traffic accidents and to ensure safe driving.
Dammam Modern Driving School : General requirements
Attendance in all theoretical and practical lectures is required.
The learner does not have the right to cancel or receive a refund after the training session has begun.
By filing a cancellation form 48 hours before the commencement of the training program, the learner has the right to reclaim the sum paid.
If the learner fails the practical exam, the trainee must pay for four extra hours of training and pay the cost of a new practical test with the reservation of a new appointment, and this procedure must be repeated for each failure.
Dammam Modern Driving School offers three levels of training: Theoretical training, Practical Training, and Simulation Training.
Theoretical Training
Preventive driving is taught with sufficient accuracy and clarity based on the following topics and components:
The basics of driving
What to do before entering the car.
Things to do before driving.
How to operate the vehicle.
Get going.
Turn the car around.
Signals and lights:
Warning signs
Regulatory signals
Guidance signs
Work area signs
You can download our theory test application to practice all of the theory exam questions and learn about various types of signals anytime.
Dammam Modern Driving School Practical Training
In the beginning, drivers are instructed to drive their cars in a field (yard) that is enclosed and contains no other cars. The trainee should be able to move the car, park, twist and turn and learn other basic driving skills in this field.
A 6-hour field training is followed by a practical test that measures the extent to which the trainee has mastered the acquired skills. If the trainee does not pass the test, he must complete one hour of additional training for each skill he did not achieve.
Dammam Simulation Training
In simulation training, parts of real cars are simulated, including the driver's seat, steering wheel, dashboard, key switch, and seat belts. Various screens surround the passenger with an interactive virtual reality system that simulates a number of various scenarios that the driver may face depending on the weather and geographical conditions. As the passenger interacts, the device provides feedback about the driver's skills and explains the mistakes he made.
Dammam Modern Driving School Fees
About fees and costs.
| Training program | Number of hours | Theoretical training duration | Simulation training duration | Practical training duration | Fee (SR) |
| --- | --- | --- | --- | --- | --- |
| Newbie | 6 hours | 2 days | – | 1 day | 690 |
| Medium skill | 15 hours | 2 days | 1 day | 5 days | 1466.25 |
| Advanced skill | 30 hours | 3 days | 2 days | 11 days | 2760 |
Dammam Modern Driving School Timings
| Days | Timings |
| --- | --- |
| Monday | 8:00 AM – 11:00 PM |
| Tuesday | 8:00 AM – 11:00 PM |
| Wednesday | 8:00 AM – 11:00 PM |
| Thursday | 8:00 AM – 11:00 PM |
| Friday | Closed |
| Saturday | 8:00 AM – 11:00 PM |
| Sunday | 8:00 AM – 11:00 PM |
Contact Number and Address
Other Driving Schools:
The following is a list of all the other driving schools. Find out more about their procedures and fees.